Mahalo Maui for voting us for Maui's Best Local Place to get a massage 2018 & 2019.
Thank you for loving us for 12 years!
When entering Green Ti, take a deep breath. Your day begins to melt away with the calming scents of aromatherapy and you instantly feel more relaxed.
Touch, smell and try our quality products. Alii Kula Lavender, Spa Comforts, Makana Candles, Spoonk Acupressure mats, Oka B slippers and Maui Sun Tea are just a few of the product lines we carry. We also have a unique selection of cards, journals, handmade jewelry and therapeutic products such as warming shoulder wraps and eucalyptus sinus soothers. Come and see our continually expanding selection of Made in Maui products. Our products make perfect gifts for you or your loved ones.
Retreat to Green Ti and find the highest quality Massage and Acupuncture care. Our therapists are helping people relax, de-stress and move out of pain and into a more healthy space.
We accept No Fault and Workers Compensation claims.
We are open 7 days a week- 10am-6pm
Thursdays and Fridays 10am -7pm
Gift Certificates Available
Please call to make an appointment.
(808) 242-8788 Wailuku
MAE #3414
Green Ti is conveniently located in Wailuku at 40 North Market St. In between Wailuku Coffee Company and the Iao Theater. (808) 242-8788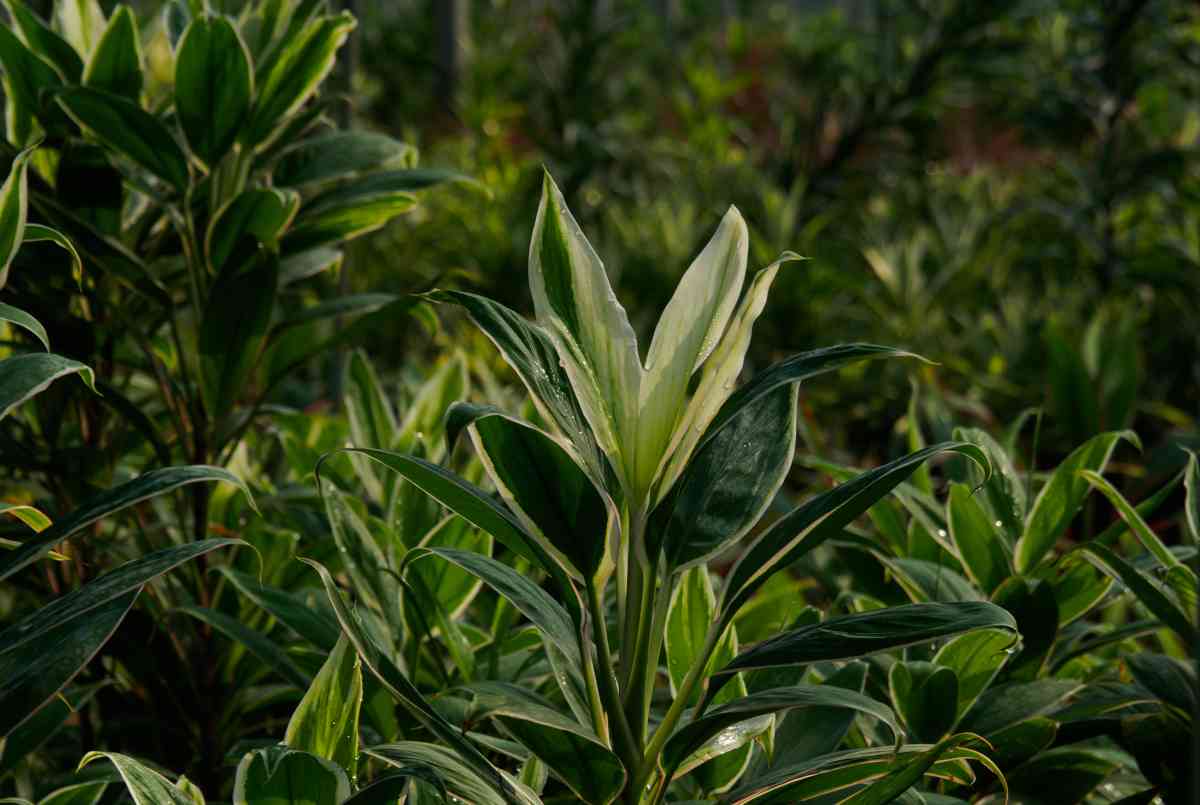 No Contracts or Membership needed ; just quality, affordable Massage Therapy. Now offering a complimentary Foot Scrub with each treatment!